ready for your exit?
Selling a business is never easy solo. I help you sell your business for the highest multiple possible by guiding you through each step of the process and introducing you to top tier acquisition specialists who will make sure that your interests are protected every step of the way.
As a registered financial advisor I am able to introduce you to innovative tax efficient ways to retain as much of your exit as possible. Depending on the size of your exit my team can save you millions in taxes and expenses.
*Michael Demo does not act as a fiduciary or offer investment advice inside his role as a consultant*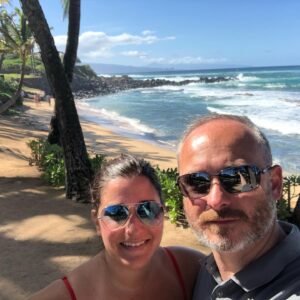 Mike Demo
Founder